Market Knowledge, Commodity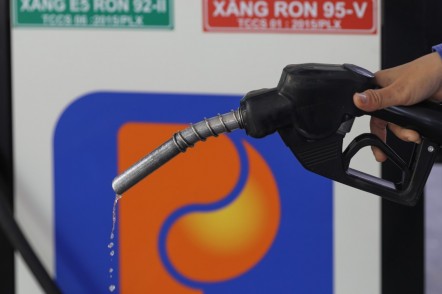 The Standing Committee of the National Assembly Wednesday approved a government proposal to cut environmental tax on gasoline by half as prices surge.
Most Vietnamese workers want the overtime cap increased for no other reason than it offers them the only possibility of earning enough to cover their daily expenses.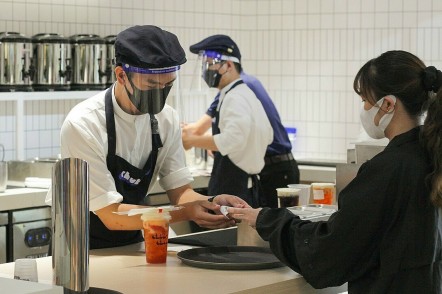 KIDO, the leading producer of cooking oil and ice cream in Vietnam, expected to reap revenues and profits of VND14 trillion ($612 million) and VND900 billion this year, up 31 percent and 33 percent, respectively.
Partner